Main content starts here, tab to start navigating
Halls Bake Shop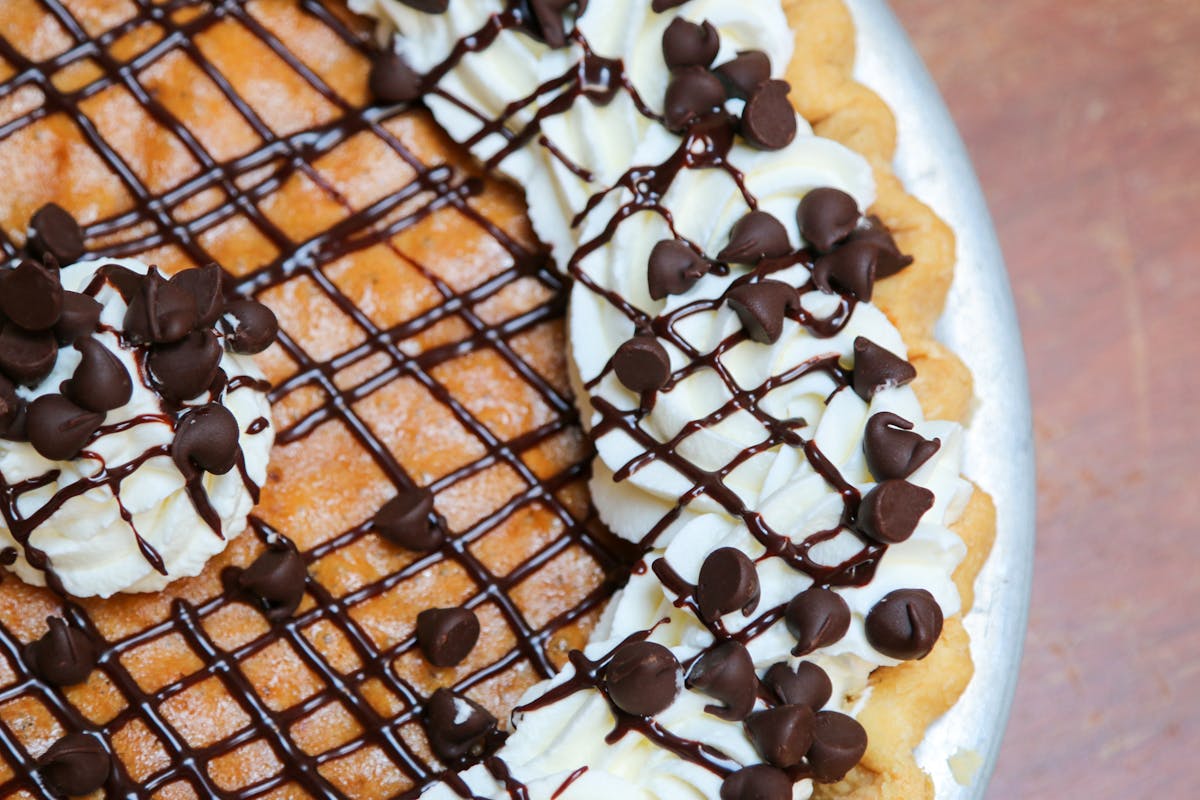 Enjoy the same delectable desserts (and more) from Halls Chophouse at home!
Our professional pastry team's house-made cakes, cupcakes, pies, petit fours, truffles, continental breakfast pastries, biscuits, gluten-free biscuits, and more, are available for pick-up and limited delivery.
If you have something special in mind, ask about our Custom Items for your celebration!
Scroll through the pictures below to see some of our available items.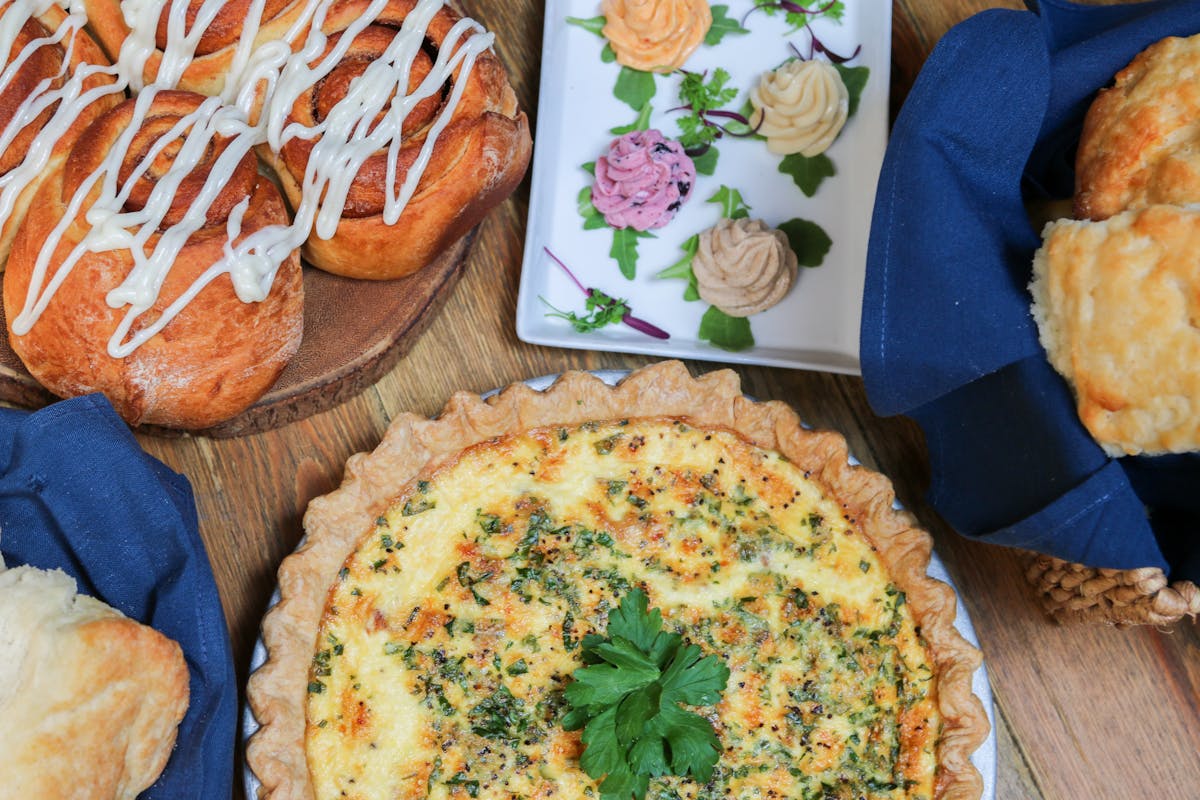 Slide 1 of 9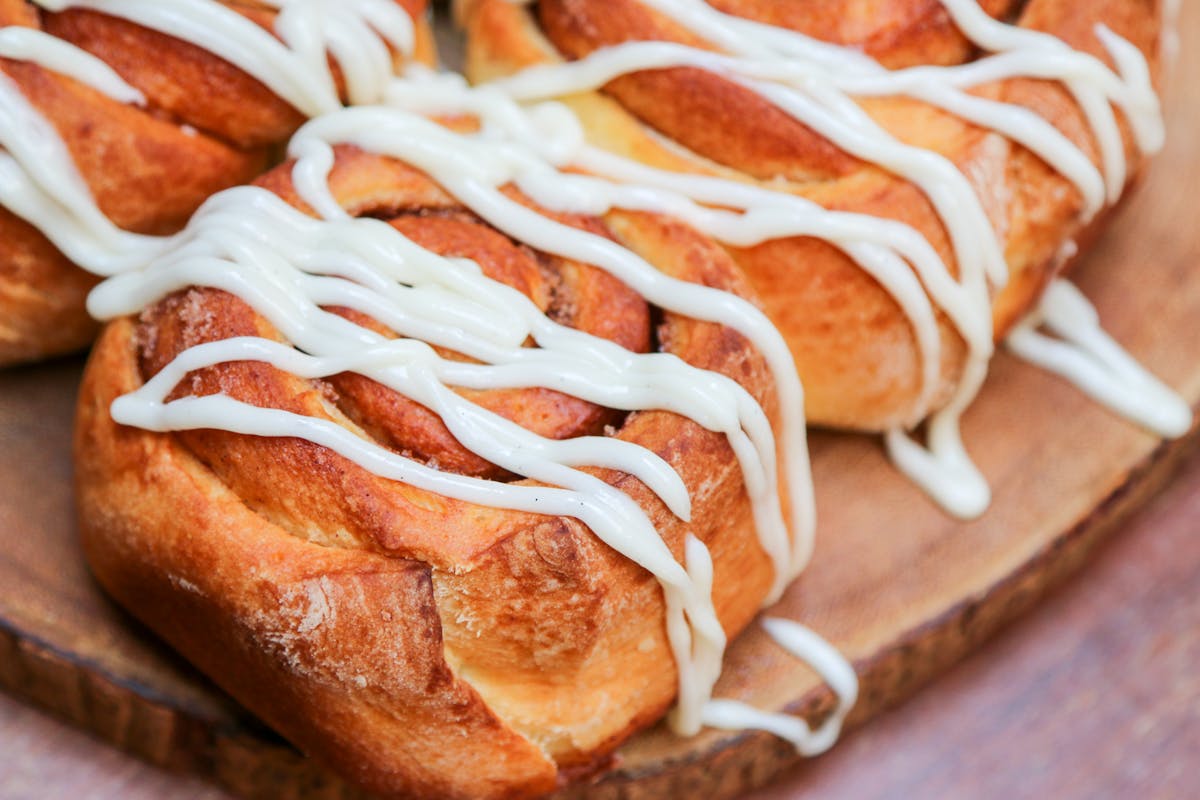 Slide 2 of 9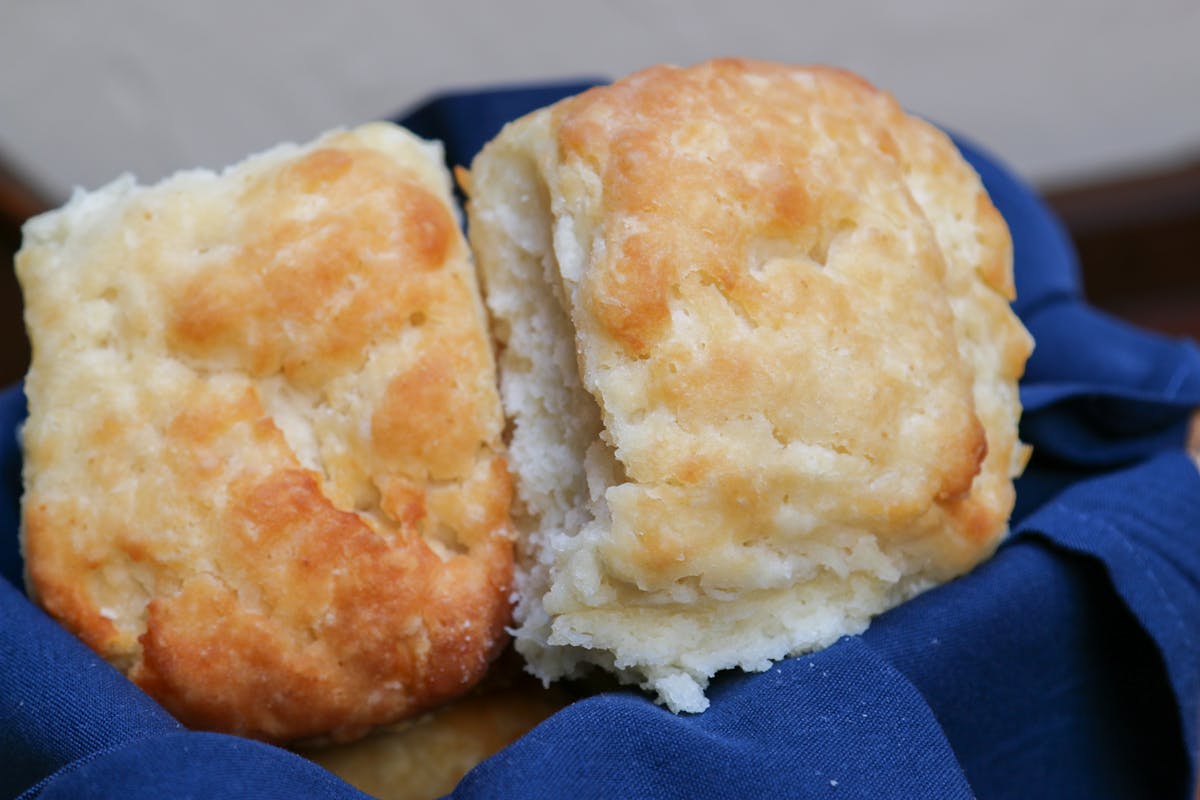 Slide 3 of 9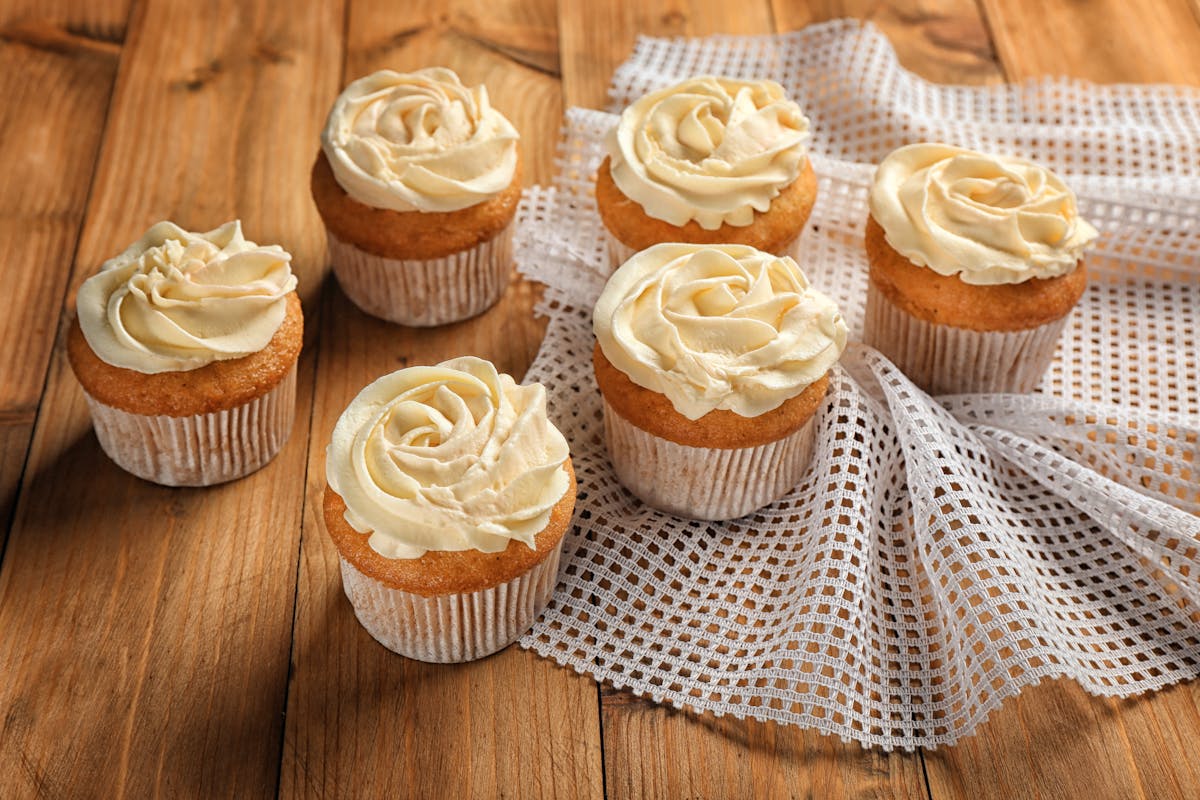 Slide 4 of 9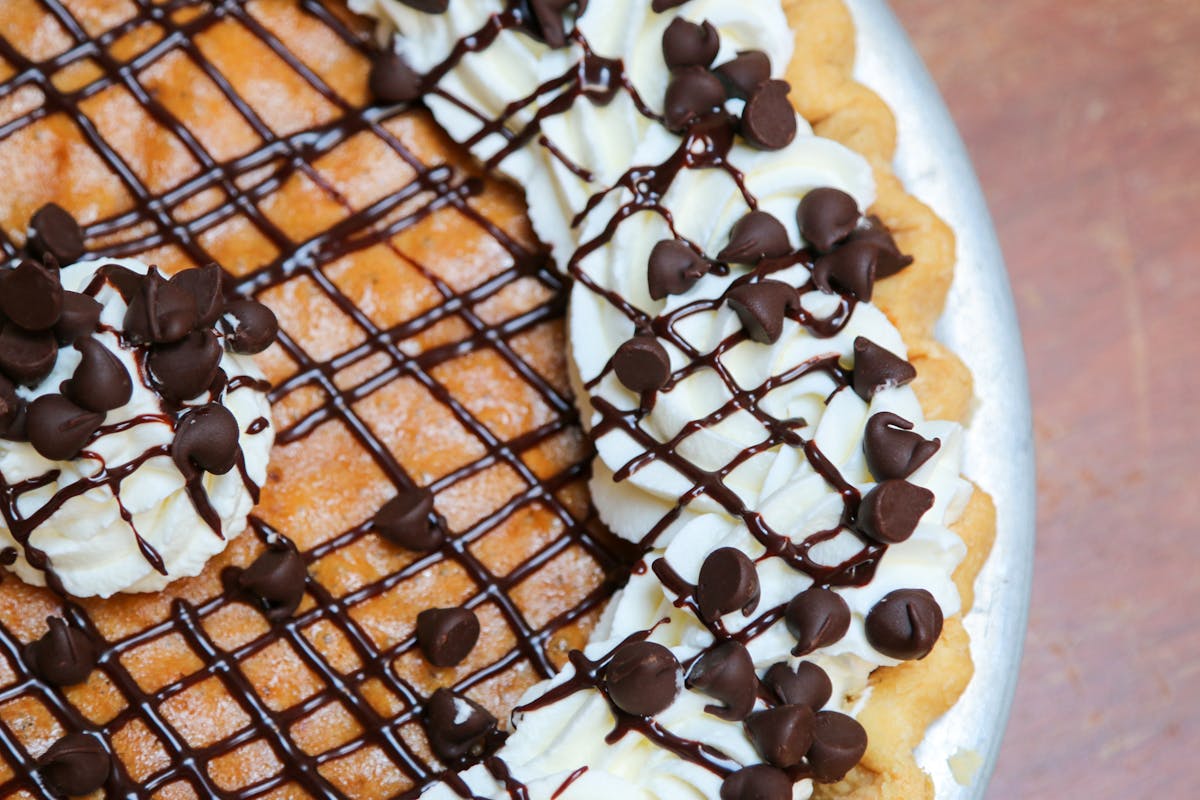 Slide 5 of 9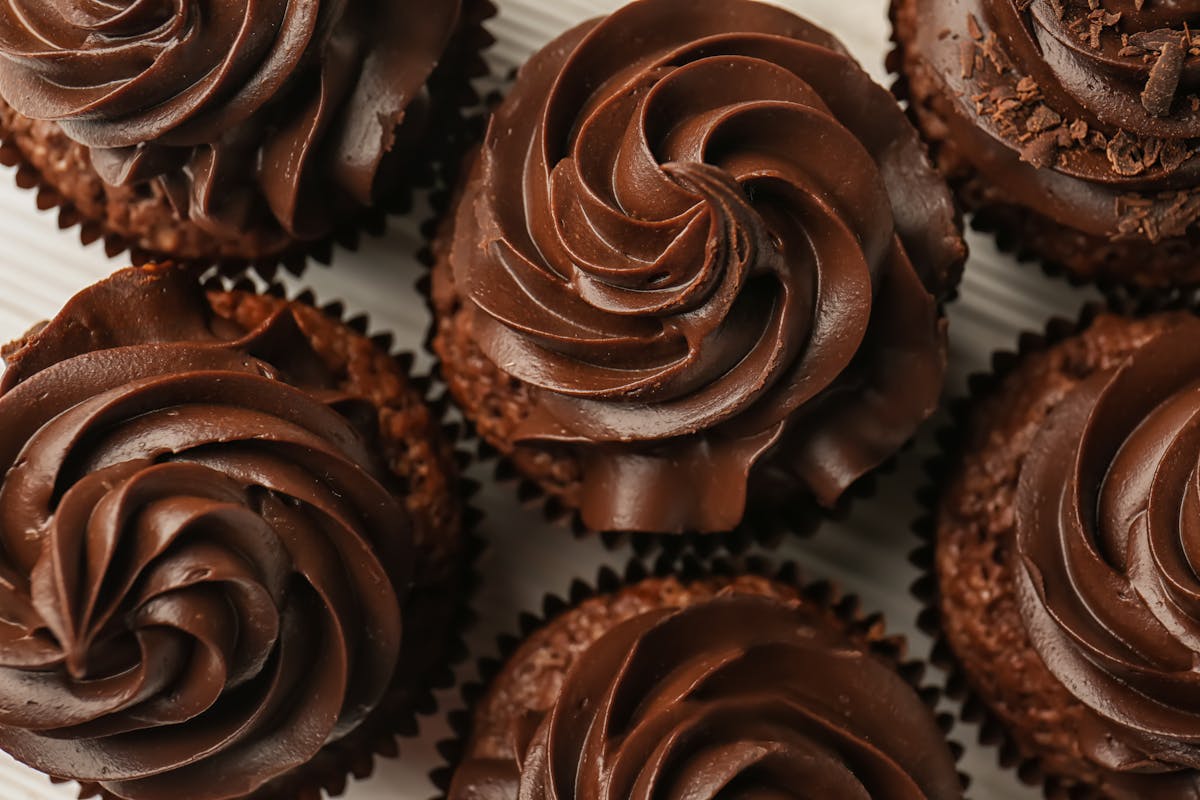 Slide 6 of 9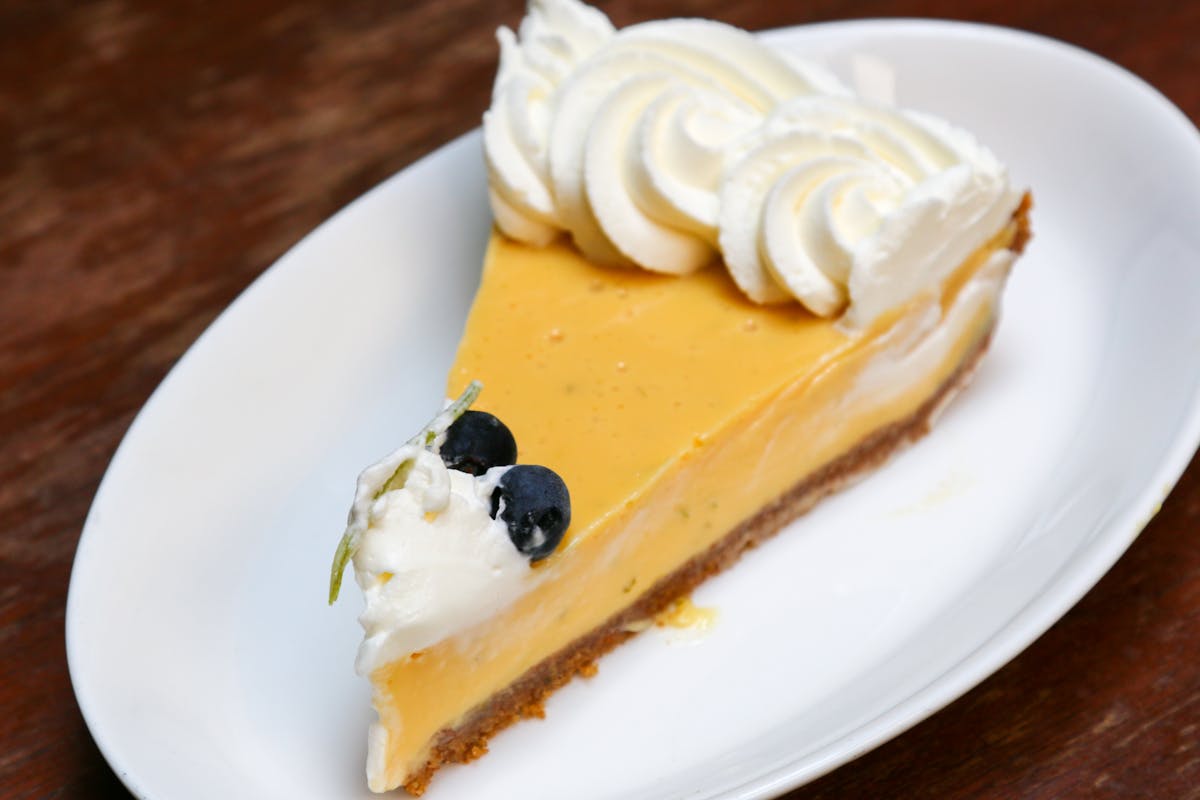 Slide 7 of 9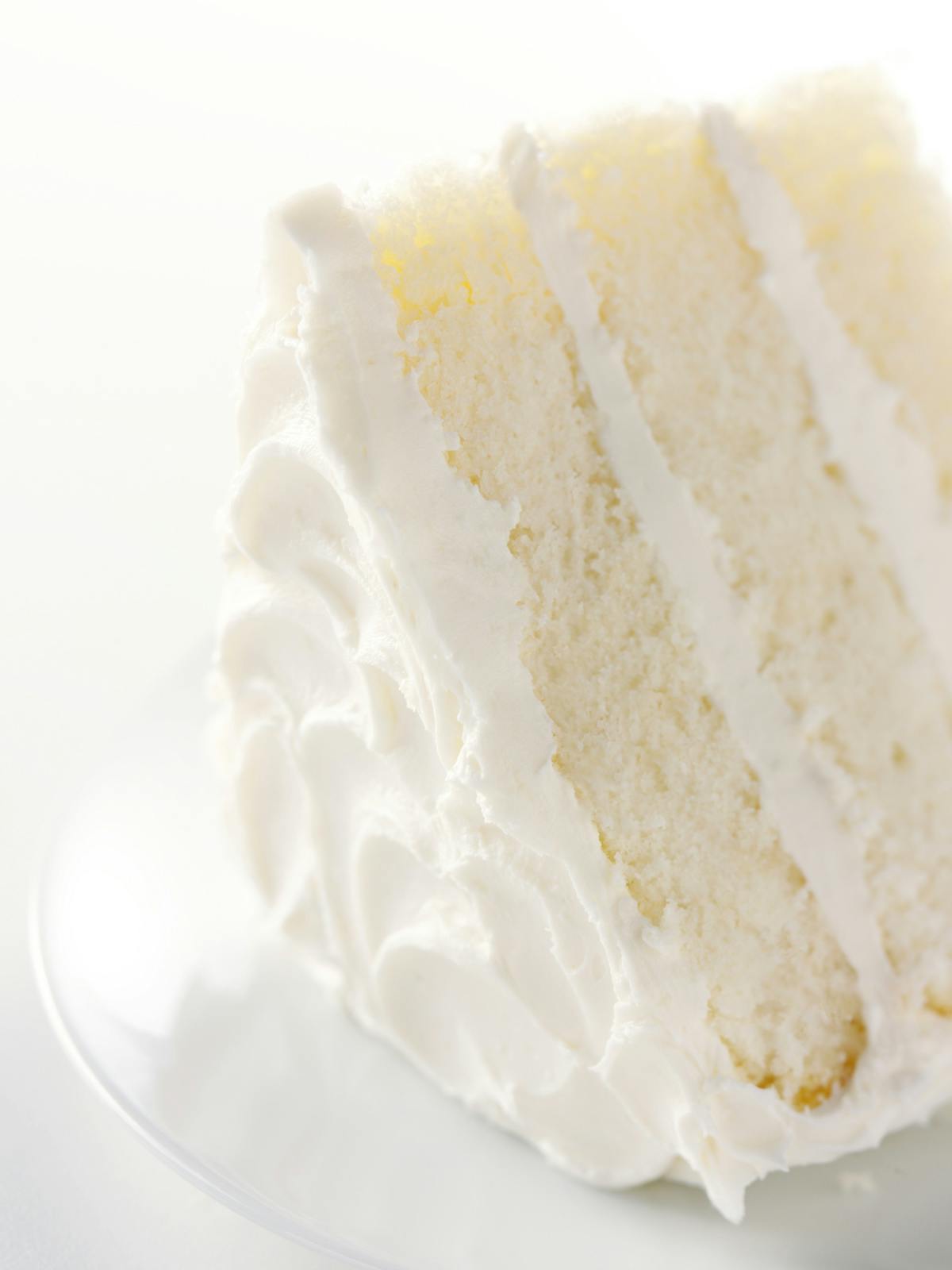 Slide 8 of 9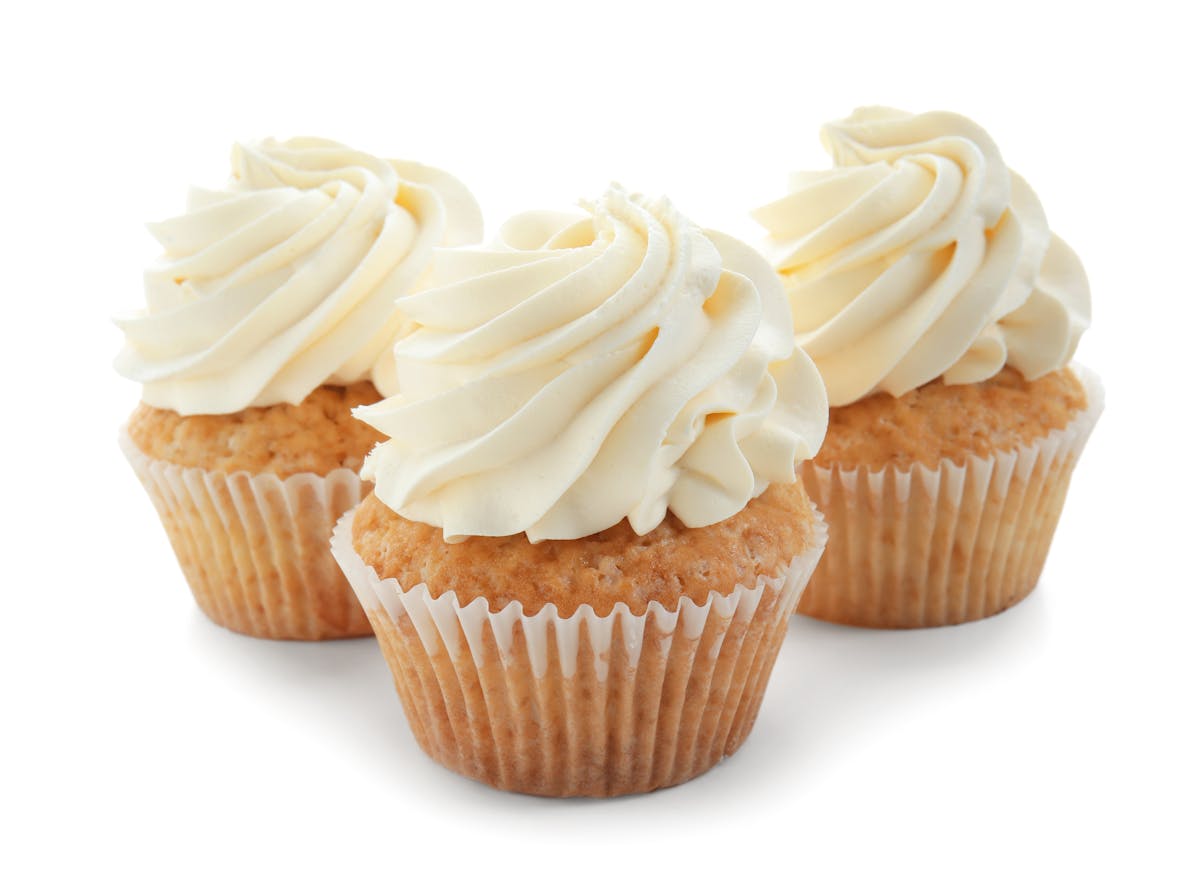 Slide 9 of 9